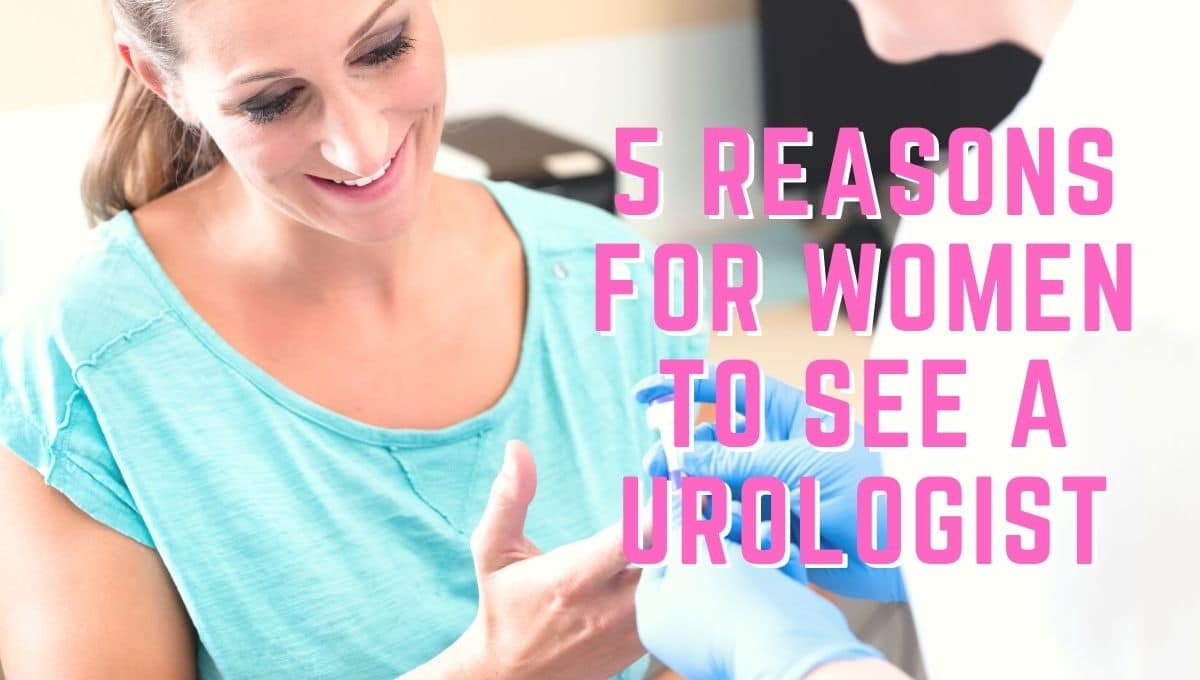 A urologist isn't just a doctor for men. There are many reasons why a woman would need to see a doctor who treats the urinary system. The urinary system is a collection of organs that involved the kidneys and bladder, as well as the organs involved in the reproductive process.
Here are five common reasons why a woman may need to see a urologist
1. Kidney Stones
When minerals in the urine combine, they can sometimes stick together and create kidney stones that get lodged in the urinary tract. These stones vary in size and create a variety of symptoms. The most common symptoms are pain and difficulty urinating. Some women may also experience fever or chills.
Treatment for kidney stones varies depending on patient and stone type, but urologists have plenty of treatment options on hand. In some cases, drinking lots of water can flush the stones out. In other cases, high-intensity focused ultrasounds can break the stones into smaller, more easily passable pieces.
2. Urinary Tract Infection
Commonly referred to as UTI, this a common infection that many women will develop at some point in their lives. It occurs when bacteria enter the urinary tract and cause pain and burning during urination. UTI's can become serious, so treatment with antibiotics is important.
3. Bladder/Pelvic Prolapse
This painful condition occurs when the bladder begins to drop down into the vagina. There are a few reasons why this may happen. Some women develop this condition after childbirth, but for others it occurs as a part of the aging process. Correcting this problem usually requires surgery performed by a urologist.
4. Bladder Control Problems
Bladder control problems are twice as common for women, and the medical term for these problems is Urinary Incontinence. Urinary incontinence takes many forms. Some women experience dripping when they sneeze, cough or laugh. Some women have an overactive bladder that creates a sudden and urgent need to use the bathroom. No matter what form it takes, women can work with a urologist to find the best treatment, or combination of treatments, to help with their incontinence.
5. Cancer
There are certain cancers for which a woman would be treated by a urologist. These include cancers of the bladder, kidneys or urethra. Lower back pain, pain during urination, and blood in the urine can be signs of one or more of these cancers. Treatment varies depending on the type of cancer, how aggressive it is, and the overall health of the patient.
Women in Florida who need a urologist for treatment of one or more of these problems have many options. The Advance Urology Institute is a team of highly skilled medical professionals who practice at locations throughout the state and with a commitment to achieving the best possible outcomes for their male and female patients. For more information about women's urological issues, visit the Advance Urology Institute website.