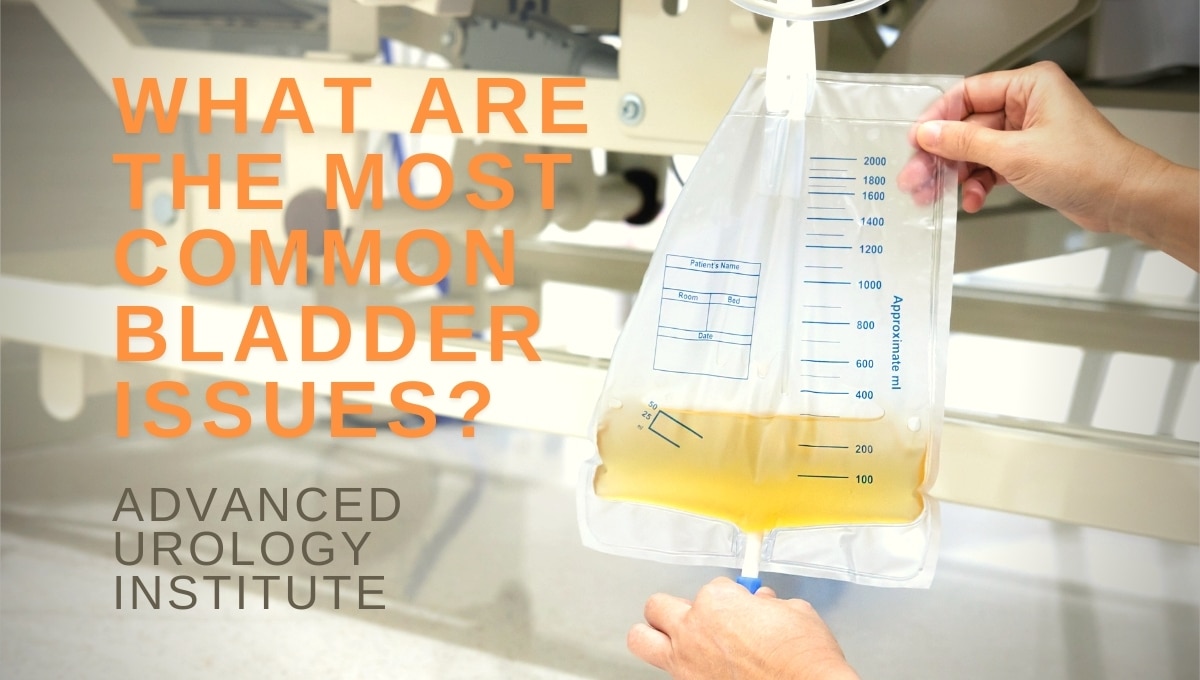 Ladies, do you have bladder problems that keep you from pursuing your goals? Do you want to exercise, work, travel, go out more and not worry about "accidents" happening?
If so, we have the help you need.
Bladder ConditionsAt Advanced Urology Institute, we know that you value your social life and we want you to keep enjoying the things you like doing.
Through our female pelvic medicine and reconstructive surgery (FPMRS) physicians at our Fort Myers office, we provide effective treatment for bladder issues in a compassionate, personalized, and multidisciplinary way, ensuring a high rate of success and uninterrupted social life.
You may not know it, but bladder problems have treatment options that dramatically improve symptoms from these conditions. With treatment, you will never have to reduce your physical activity or remain in isolation. Instead, regain your freedom and enjoy an improved quality of life. That is why you should see a physician with expertise in urogynecology to receive the specialized attention necessary for a quick and complete recovery.
[continue reading more about bladder conditions here]