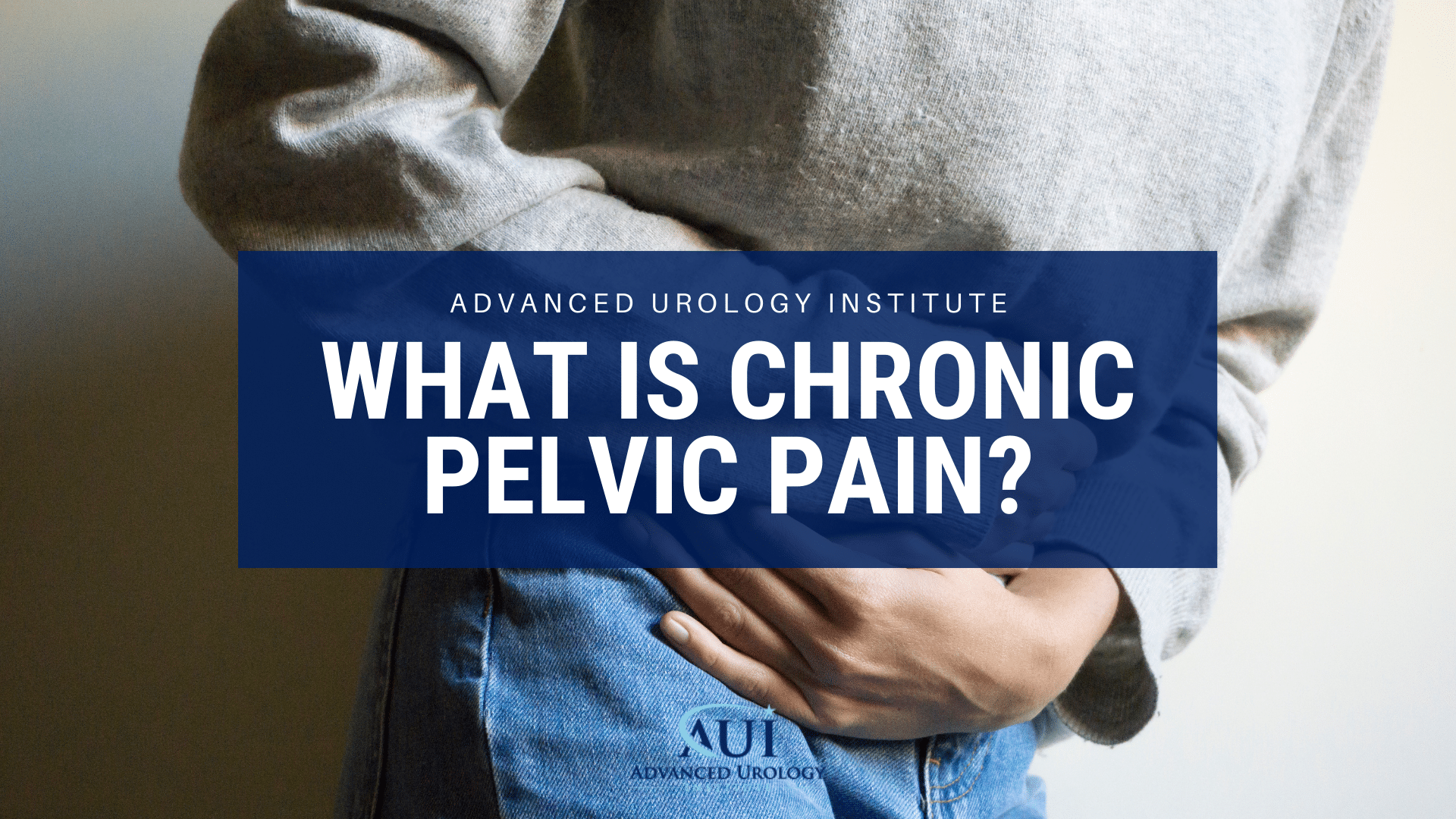 Do you feel pain in the lower part of your torso, just between your hips? It is not a pleasant feeling, and you can't get a good sleep or engage in quality exercise. At times, you have to miss work. It's the kind of pain that comes and goes—sometimes dull and sometimes sharp—but never resolves. Next thing you know, six months have gone by and yet the pain is still there.
You might be experiencing chronic pelvic pain.
For this condition, you will need a female pelvic medicine and reconstructive surgery (FPMRS) physician to help you.
At Advanced Urology Institute, we have FPMRS physicians who can help you at our Fort Myers center.
What is chronic pelvic pain?
Chronic pelvic pain (CPP) is a persistent, non-cyclic pain perceived to exist in the pelvis's structures. Typically, it occurs in the area below the belly button and between the hips. It becomes a medical condition if the pain lasts for at least six months.
Read more about Chronic Pelvic Pain here.