1401 Pasadena Avenue South, Suite 4
St. Petersburg, Florida 33707 USA
(727) 347-3116
A Tradition of Excellence
The physicians of Advanced Urology Institute in St Petersburg Pasadena, FL are recognized locally for their medical expertise and hold key positions in the urological community at both the state and national level. Leadership is a core value of our practice and an honor met with dedication, integrity and commitment. Through innovation and collaboration our practice continues to be recognized for providing leading-edge urology and patient-centered care.
Treatments and Conditions
Meet Our St Petersburg, FL Urologists
Sean P.
Heron, M.D.
Board Certified Urologist
Dr. Heron joined Pinellas Urology in 1995 and along with his urological surgical skills brought his expertise in performing research studies to the practice. He has multiple publications in books and urology journals.
Ketan A.
Kapadia, M.D.
Board Certified Urologist
Dr. Kapadia joined Pinellas Urology in 2000. Dr. Kapadia added his training in surgical techniques and research to help the practice develop into a progressive and innovative Urology practice.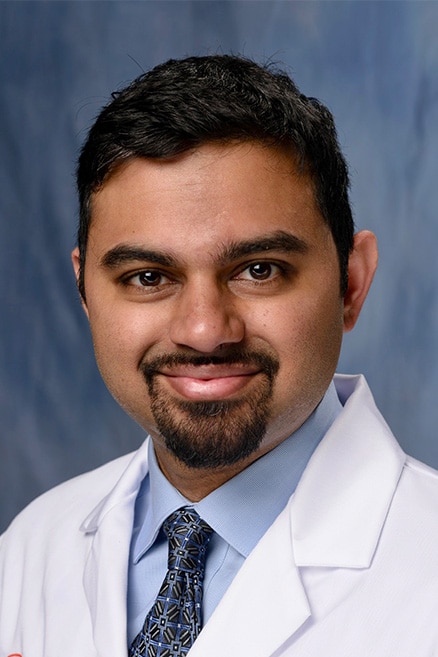 Rishi
Modh, M.D.
Board Certified Urologist
Dr. Modh is trained in minimally invasive robotic surgery to treat cancers of the prostate and kidney and is an advocate for Men's Health by providing high quality care for BPH, ED, and low testosterone.
Matthew
Sorensen, M.D.
Board Certified Urologist
Dr. Sorensen has comprehensive training in advanced minimally invasive surgical techniques, including the use of advanced laparoscopic procedures and the da Vinci robot for the treatment of BPH, prostate & kidney cancer, and various other urologic conditions.
Shaw W.
Zhou, M.D., F.A.C.S.
Board Certified Urologist
Dr. Zhou joined Pinellas Urology in 2002. His arrival added to the already progressive approach of the Urology practice with his training in laparoscopic and neurostimulators. He began specializing in InterStim Therapy for the treatment of urinary control.
Highly Recommend
Excellent . Removed an 11 mm kidney stone . Listens , responds well. Compassionate,very knowledgeable, THE BEST . goes above and beyond .. HIGHLY RECOMMEND .
Best Urologist I Have Had
I've gone to Dr. Kapadia for eight years and he is the BEST urologist I have had [had 3 others]. He was instrumental in saving my remaining kidney by sending me for an uncommon operation that some urologists didn't even know existed, thereby keeping me off dialysis for the last eight years and hopefully longer. His staff is attentive and work well with nervous patients. His procedures give the least discomfort I have ever experienced with any other urologist. I was most fortunate to find him.
Very Friendly Office And Efficient
I have been going to dr. Heron for over three years and he has done several procedures. I really like him and have confidence in him and his staff. Very friendly office and efficient.