Advanced Urology Institute
St Petersburg 38th Street Office
A Tradition of Excellence
The physicians of Advanced Urology Institute in St Petersburg, FL are recognized locally for their medical expertise and hold key positions in the urological community at both the state and national level. Leadership is a core value of our practice and an honor met with dedication, integrity and commitment. Through innovation and collaboration our practice continues to be recognized for providing leading-edge urology and patient-centered care.
Treatments and Conditions
Sean P.
Heron, M.D.
Board Certified Urologist
Dr. Heron joined Pinellas Urology in 1995 and along with his urological surgical skills brought his expertise in performing research studies to the practice. He has multiple publications in books and urology journals.
Ketan A.
Kapadia, M.D.
Board Certified Urologist
Dr. Kapadia joined Pinellas Urology in 2000. Dr. Kapadia added his training in surgical techniques and research to help the practice develop into a progressive and innovative Urology practice.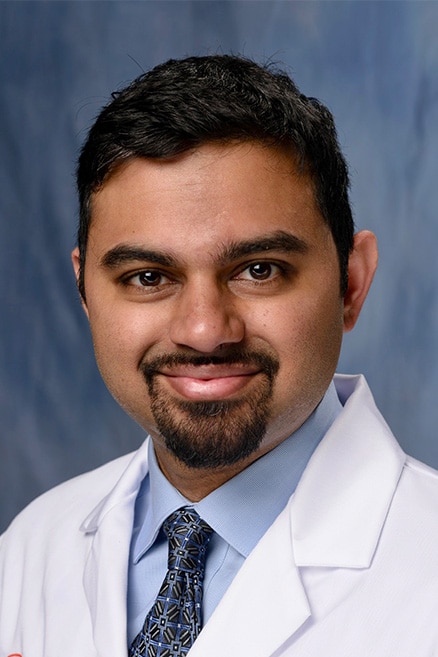 Rishi
Modh, M.D.
Board Certified Urologist
Dr. Modh is trained in minimally invasive robotic surgery to treat cancers of the prostate and kidney and is an advocate for Men's Health by providing high quality care for BPH, ED, and low testosterone.
Shaw W.
Zhou, M.D., F.A.C.S.
Board Certified Urologist
Dr. Zhou joined Pinellas Urology in 2002. His arrival added to the already progressive approach of the Urology practice with his training in laparoscopic and neurostimulators. He began specializing in InterStim Therapy for the treatment of urinary control.
Knowledgeable & Pleasant
[Dr. Rishi A Modh] is knowledgeable and pleasant. Did an excellent job with my urinary retention and kidney.
Responsive With A Great Support Staff
Dr. Kapadia and his crew were responsive with a great support staff, especially Sonia, who takes time from her busy day to respond within 24 hours.
Excellent Doctor And Surgeon
Excellent doctor and surgeon. Saved my kidney. Another local urologist told me there was nothing that could be done for my ureteral stricture that was obstructing my kidney. I was heading towards renal failure. But Dr. Zhou was recommended to me and less than 24 hours after seeing me for a consultation, he took me to the OR, balloon dilated my ureter, and saved my kidney. I highly recommend him.