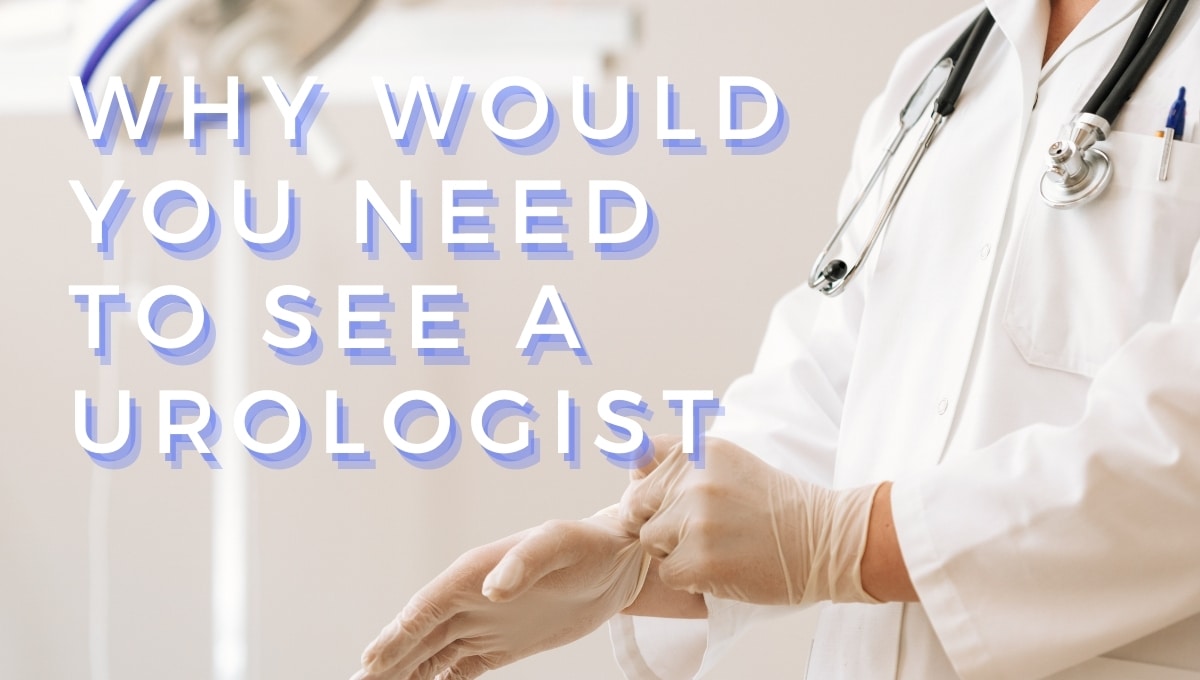 The urinary system is your body's way of getting rid of urine. If there is something wrong with your urinary system, you may need to see a urologist. A urologist is a doctor trained and certified in treating issues with the many components of the male and female urinary systems and male reproductive organs.
Urologists treat a wide range of urological issues, including problems with the bladder, kidneys or urethra. If you are a man experiencing issues with your reproductive organs—penis, testes, scrotum, and prostate—it is a urologist you will need to see. And for women, issues with the bladder and pelvis are reasons to visit this kind of specialist.
Common bladder problems that send patients to the urologist are kidney blockages, kidney stones, and urinary tract infections (UTIs.) Treatment for these issues vary from patient to patient. For instance, some patients might be able to pass a kidney stone by drinking water and moving around to dislodge it, while others may need a more advanced treatment like a high frequency ultrasound, which is an ultrasound focused on the stone to break it down into smaller, easily passable pieces, similar to sand.
For men's reproductive health, urologists can treat Erectile Dysfunction (ED). In most cases, this condition is easily treated with oral medication, though in some patients injection therapy may be necessary. Prostate cancer, the most common cancer that affects men, is another reason that men seek out a urologist for treatment. Again, for this issue, treatment varies by diagnosis. While some men's prostate cancer can be monitored and treated with active surveillance, others may need surgery or chemotherapy depending on the aggressiveness of the cancer.
Women are more likely to see a urologist for bladder problems, often for changes in urination after pregnancy. Pelvic organ prolapse is another potential medical issue for women. Usually caused by age, this is when either the uterus or bladder begins to drop and press into the vagina. A urologist can treat this condition to relieve the discomfort and pain it causes.
Residents of Florida have access to a leading center for the medical specialization of urology with locations throughout the state. The Advanced Urology Institute is an exceptional team of medical professionals who treat their patients' urological issues with compassion and a commitment to the highest quality care. For more information, visit the Advanced Urology Institute website.